Amazing Facts Oceania is a Multimedia Christian Ministry
Through every media outlet possible, our mission is to lead people to a saving relationship with Jesus Christ, and help them find truth, peace and joy in their life every day through life-affirming, positive messages and resources.
* Limit of one offer per person per episode​

Request Free
Bible Study Guides
Getting to know Jesus will TRANSFORM your life (2 Cor 5:17), and the Truth will set you free (John 8:31). Amazing Facts Study Guides are loved by people all over the world. Start your journey today!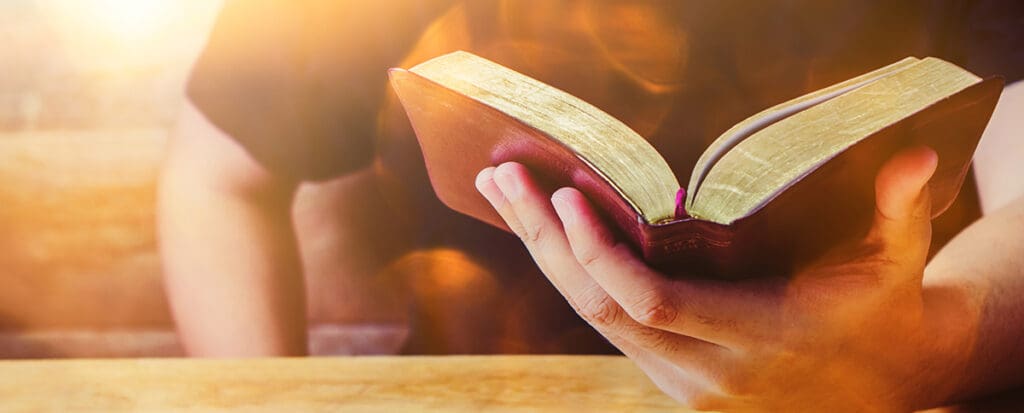 Do you have a Bible Question that has been lingering on your mind that you would love to have answered by Amazing Facts? We are looking forward to  encouraging you on your spiritual journey. 

Carrying heavy burdens that you need prayer for? Would you like our Prayer Warriors to join you in praying for something specific that is on your heart? We would love to pray with you and for you.

Has Pastor Doug Batchelor's Ministry and Amazing Facts Bible Studies and Resources helped you on your spiritual journey closer to Jesus and the powerful truths in His Word? Please share your story with us!
Fresh, Daily Inspiration from God's Word
Latest News, Events & Online Store