Pinnacle of Prophecy Free Offers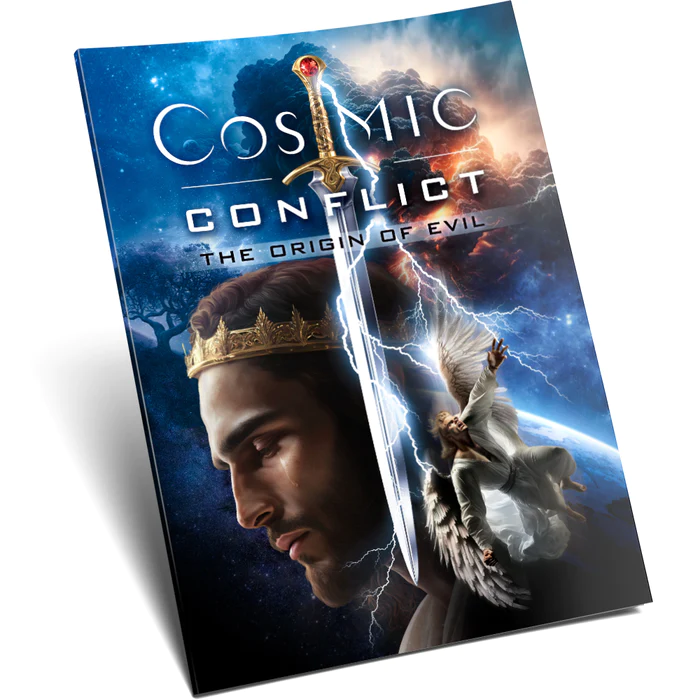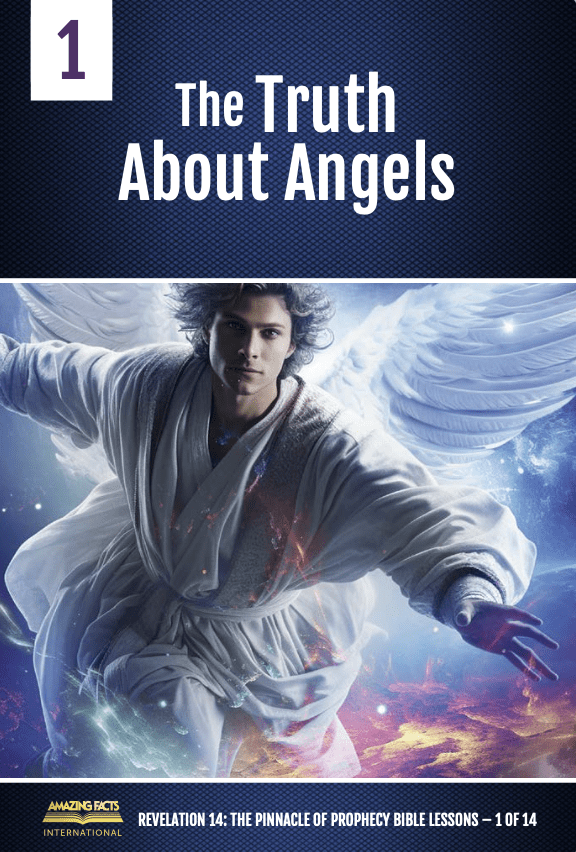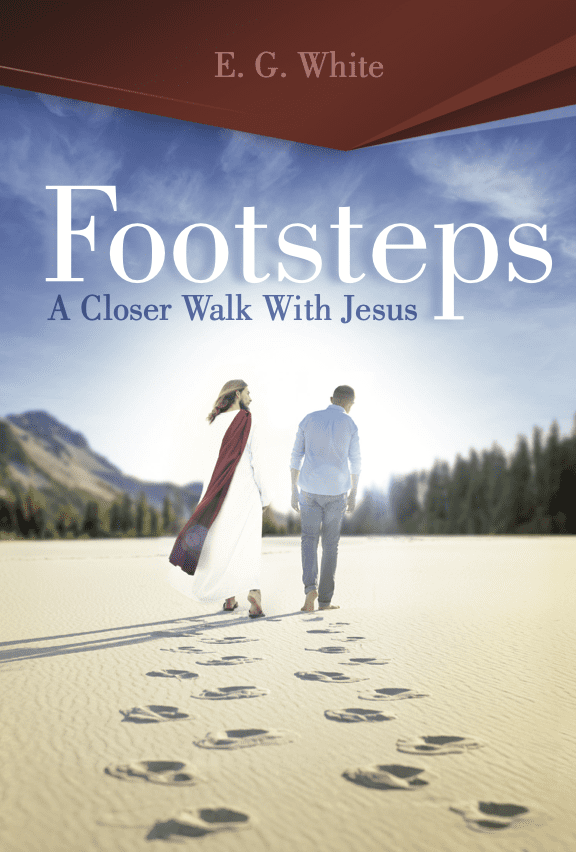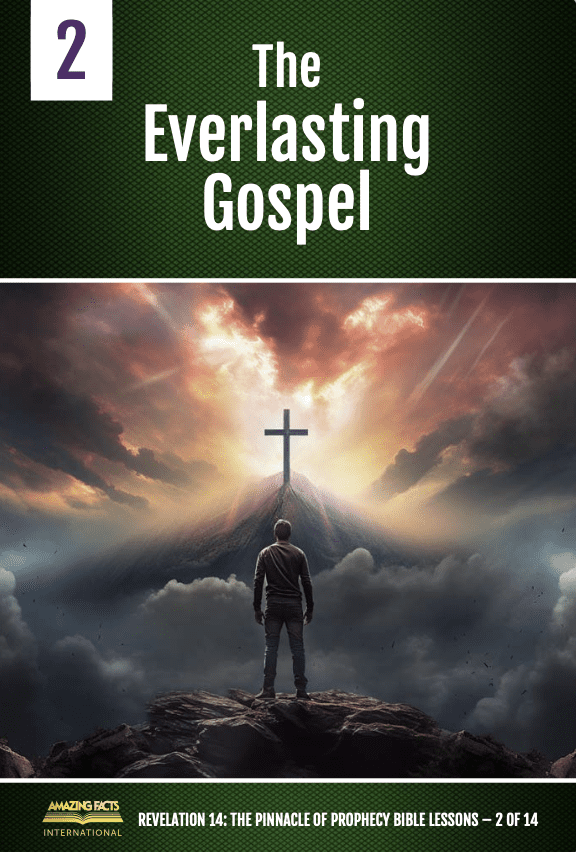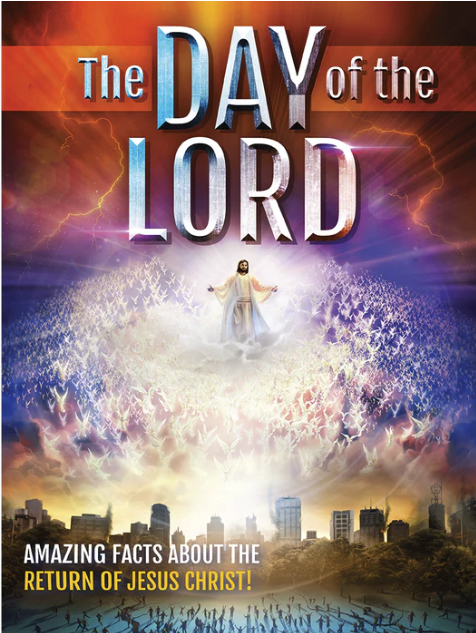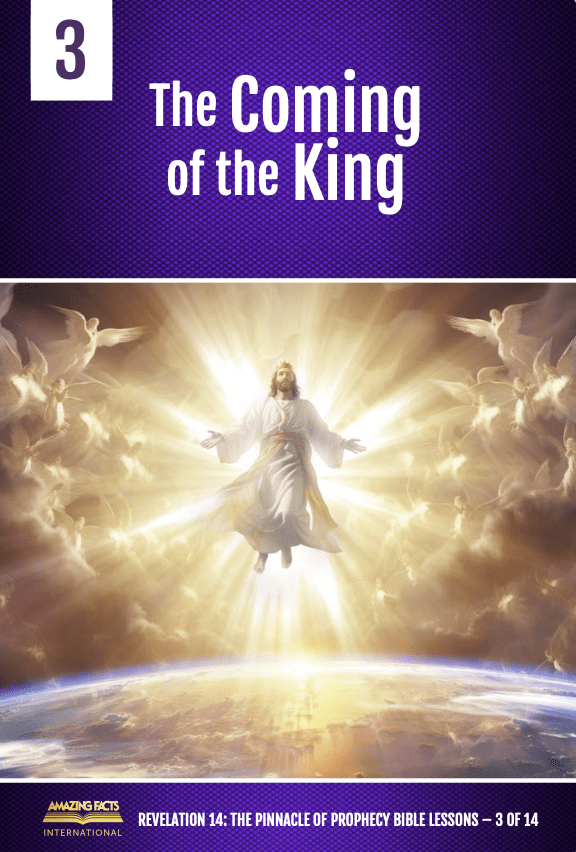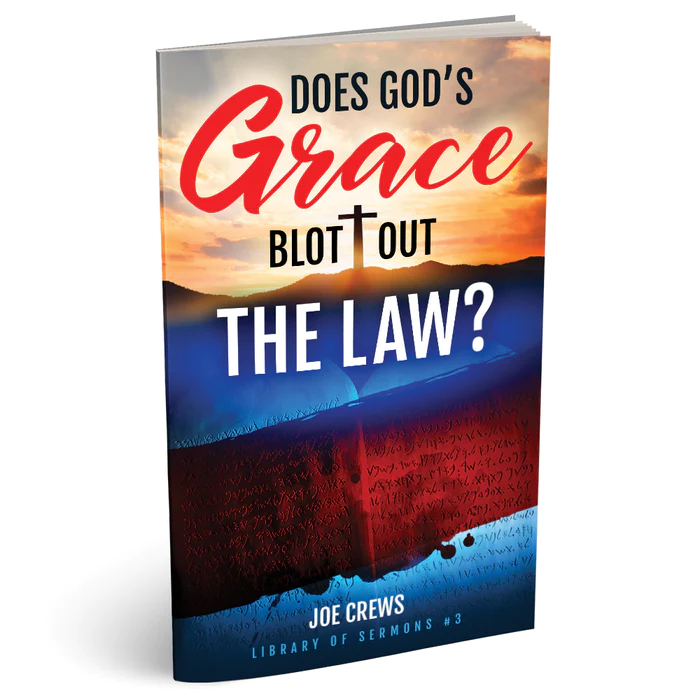 Does God's grace Blot Out The Law?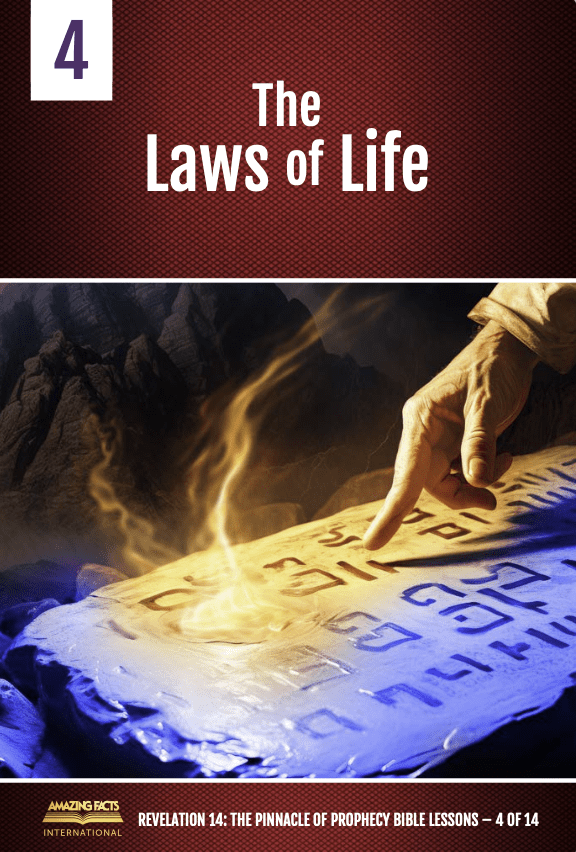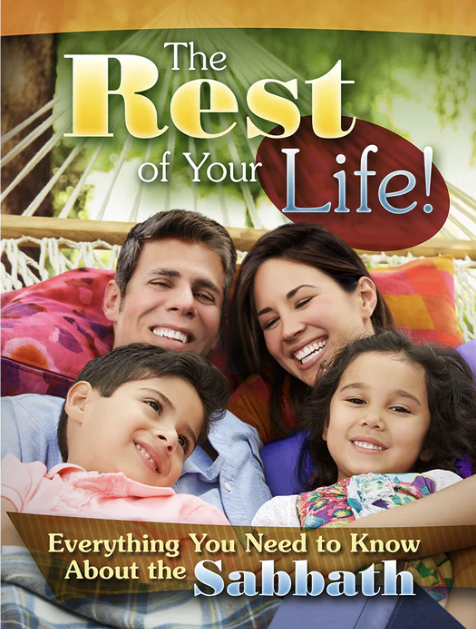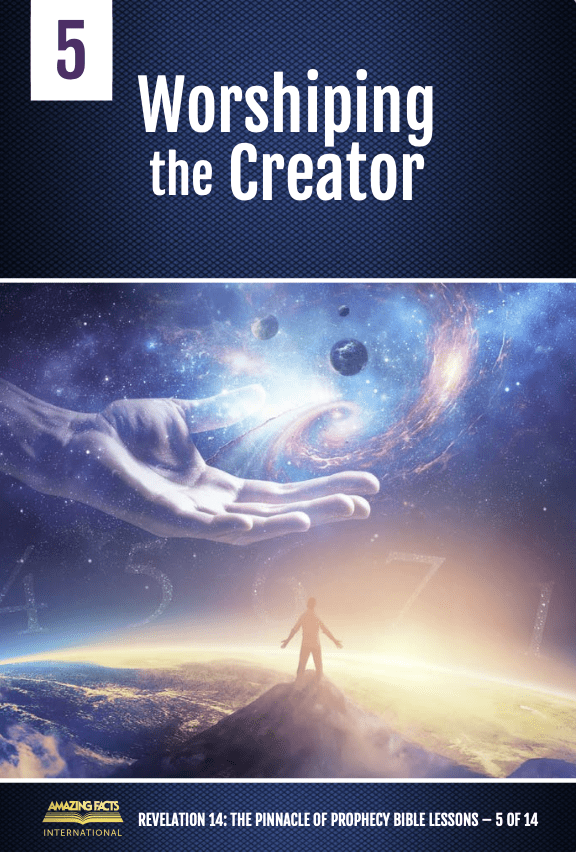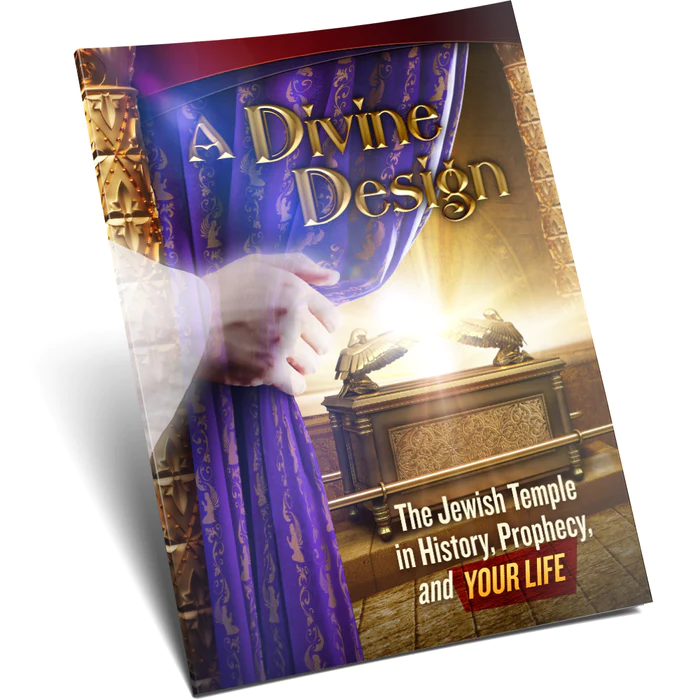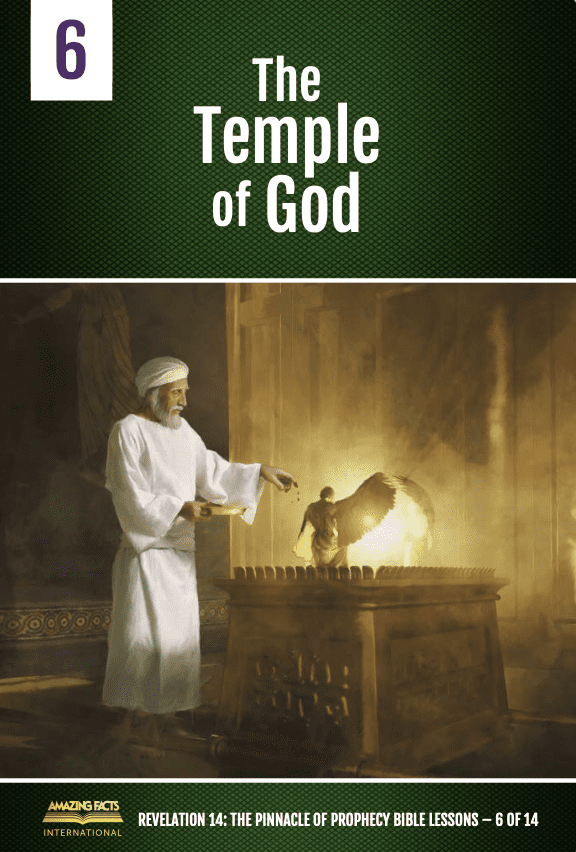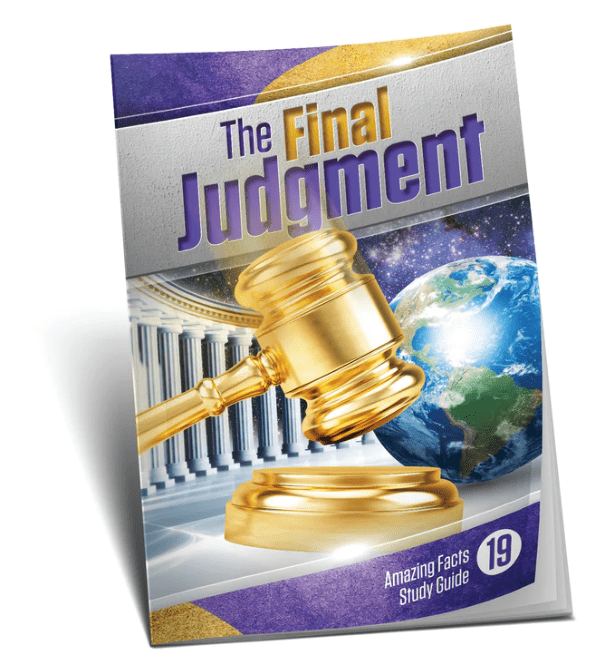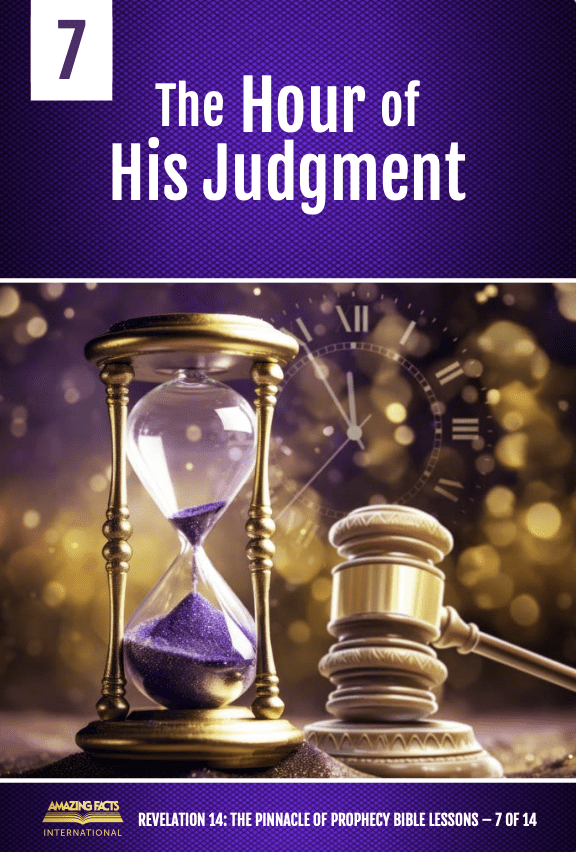 The Hour of His Judgement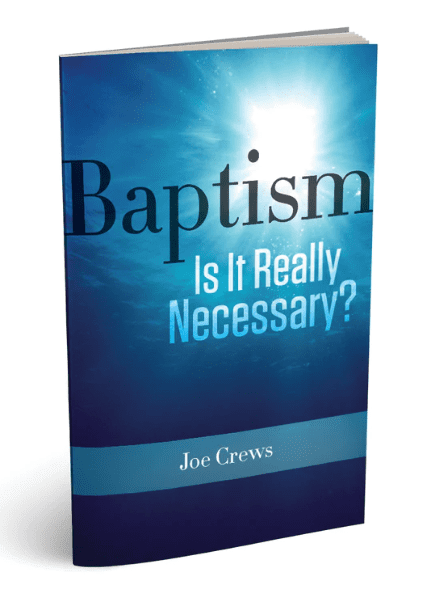 Baptism: Is it Really Necessary?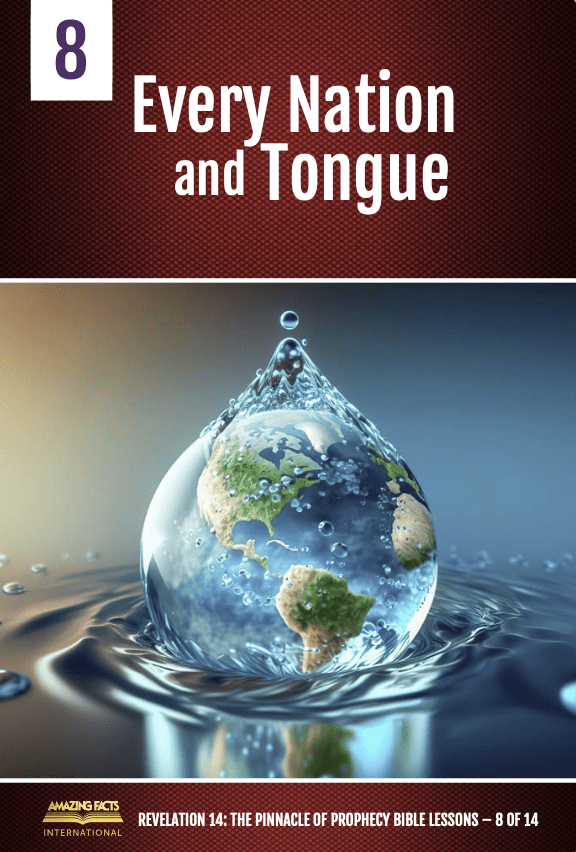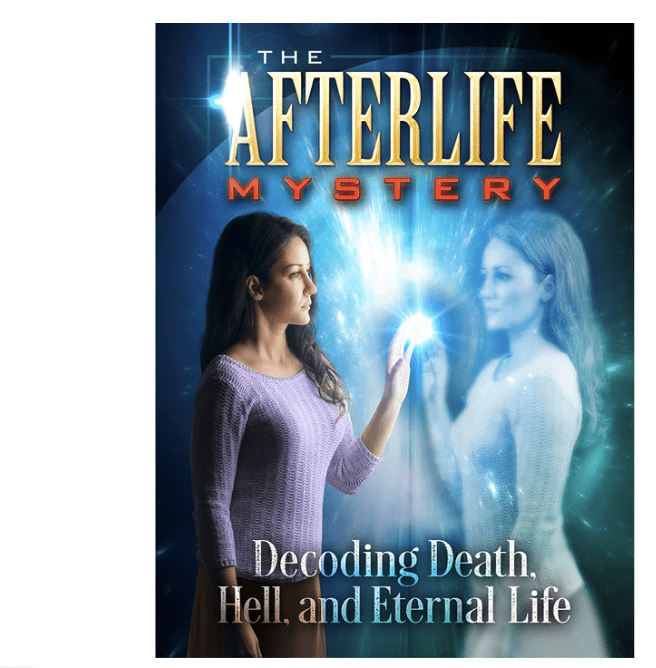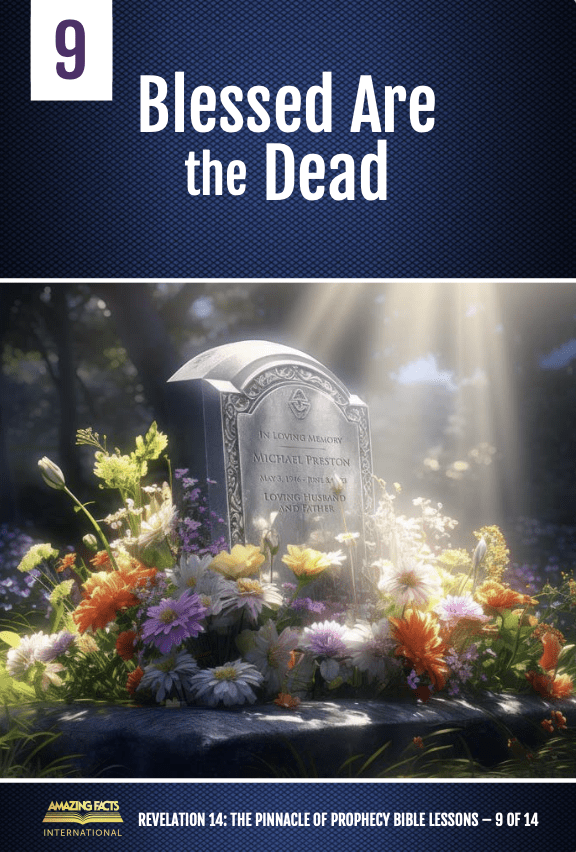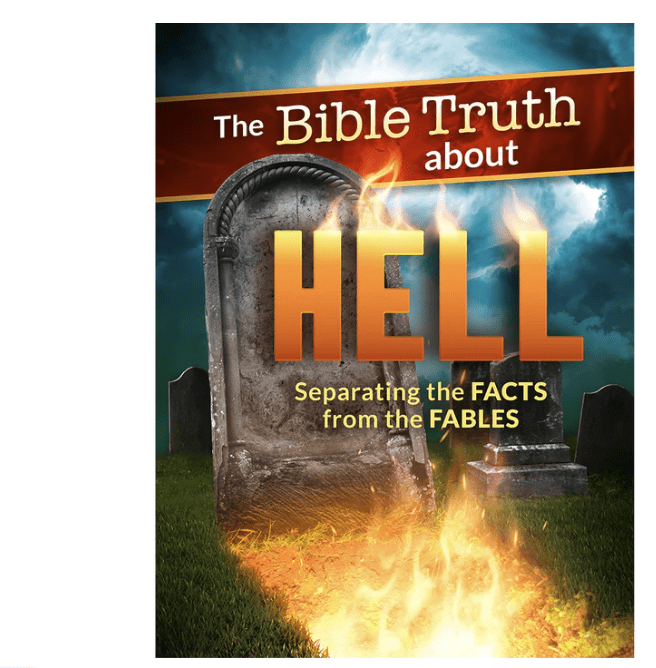 The Bible Truth about Hell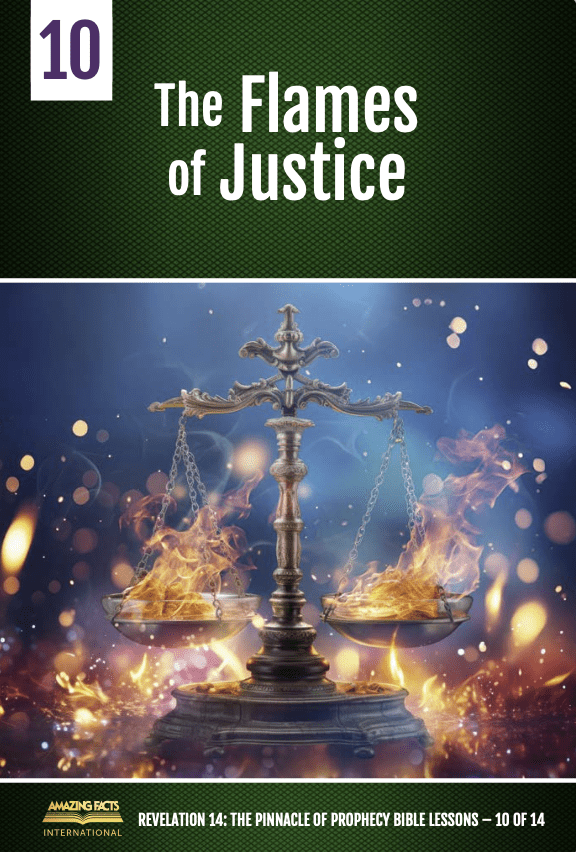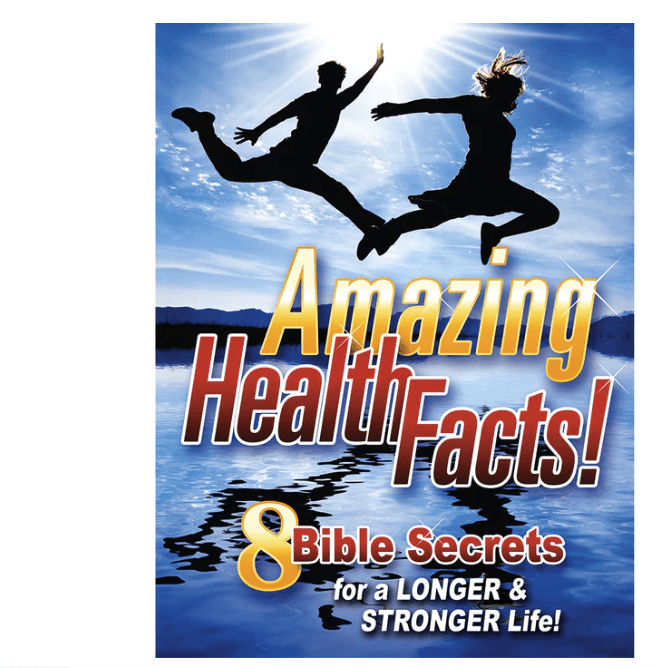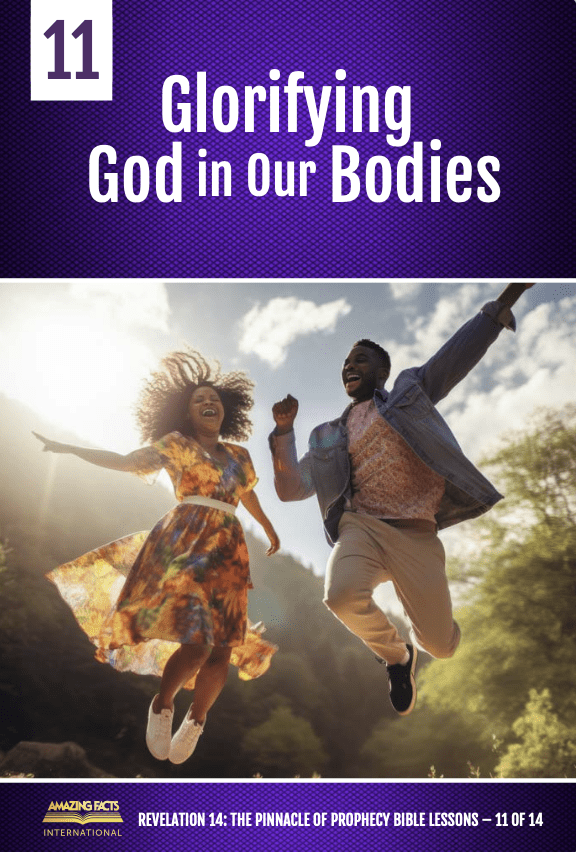 Glorifying God In Our Bodies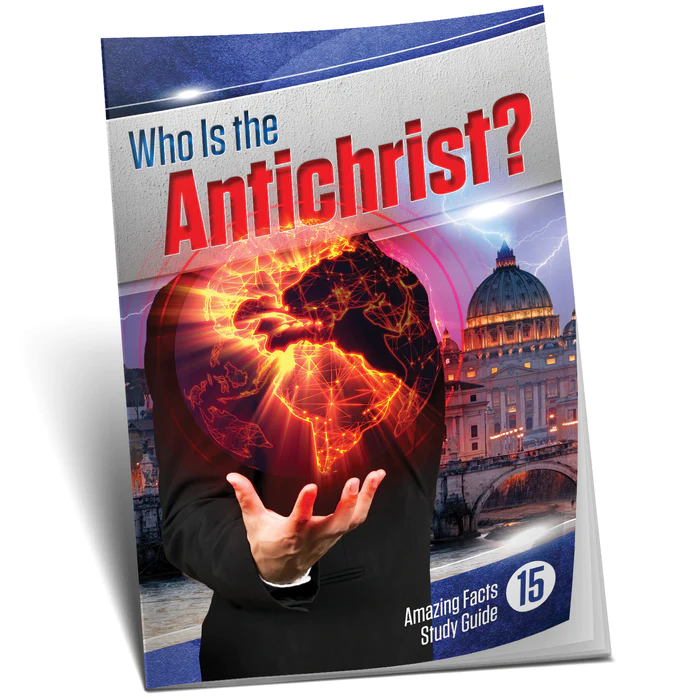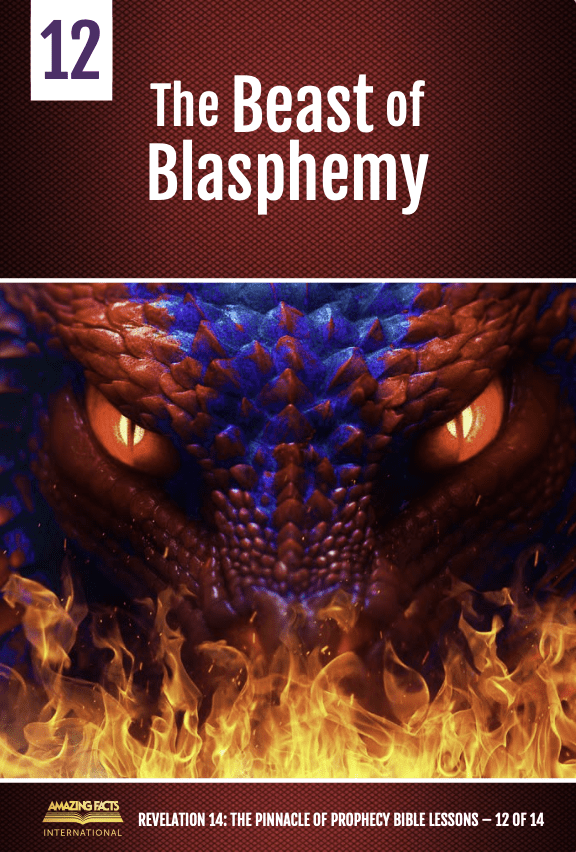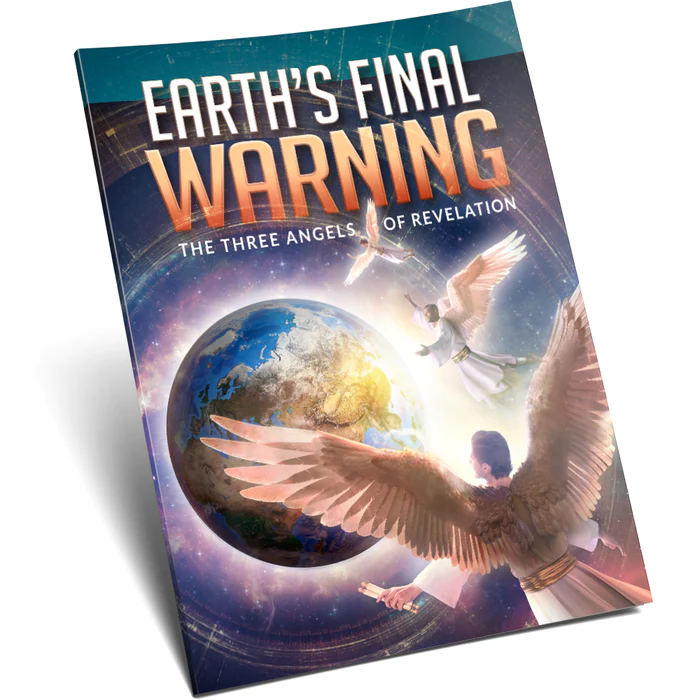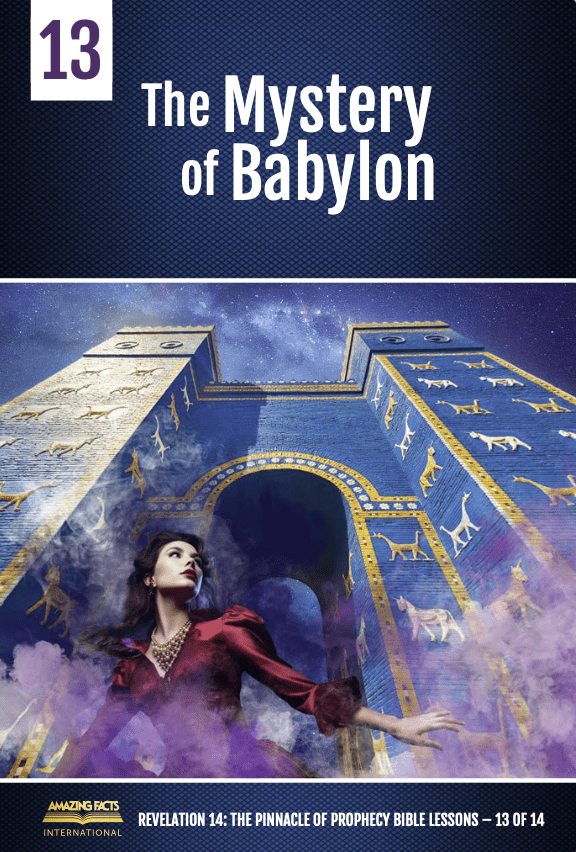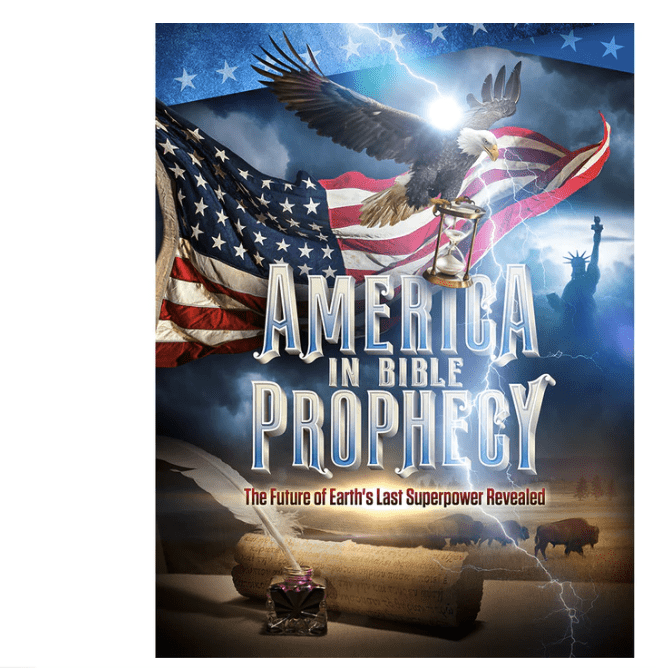 America in Bible Prophecy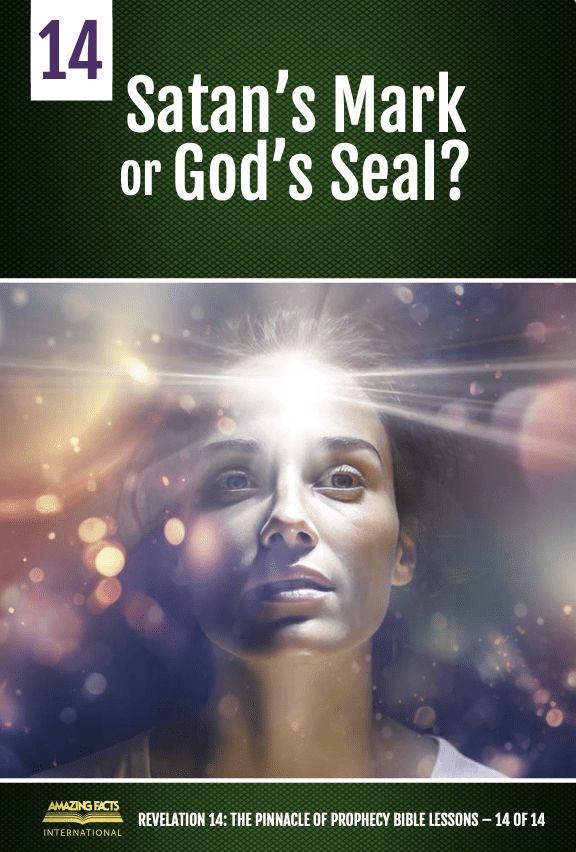 Satan's Mark or God's Seal?
Whether you need to advertise your local Pinnacle of Prophecy viewing party or you'd simply like free supplemental study materials, we've got you covered!
Spread the Word!
To help you get the word out in your area about this amazing event, we've created these easy-to-use resources that can be easily downloaded, printed, and put into action throughout your community!
Bible Lessons
Revelation 14: The Pinnacle of Prophecy lesson guides will be available near the start of the series which will be making them available as a free download (black-and-white version) on this website. The downloads will become available shortly before the series begins.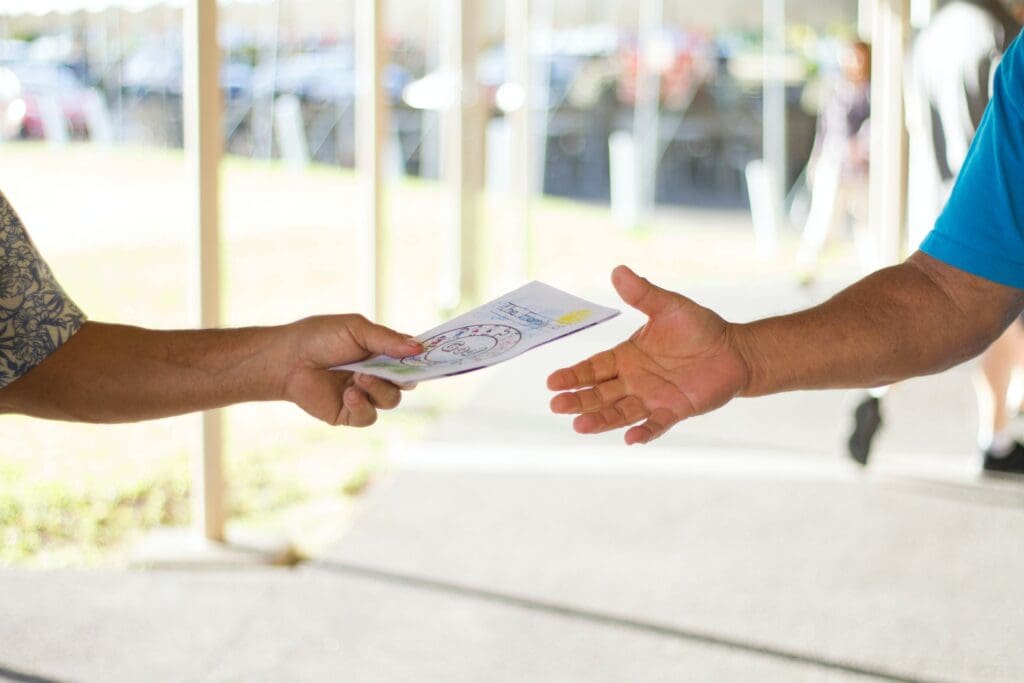 Marketing Resources for Your Local Event
The artwork for our posters, bulletins, and more is provided for those hosting an event at a church, home, or business. Download the artwork on this page and print at your local printer.

Flyers
Use these attractive, professionally designed handbills/fliers to spread the word in your community. They can be used as part of a mailer, delivered door to door, or passed out by hand. The possibilities are endless!